Spice Up Your Life!
Technology Links
Sites I Like
Every Hostess gets a Free Gift!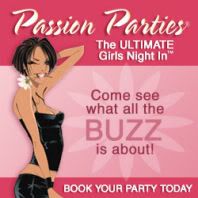 Sign Up for My Blog!
My Favorite Companies
Tuesday, July 18, 2006
My first "real" post
Here is my new blog.

This is the 3rd one now. I have my myspace.com account (yes, I finally sold out.) I have one that i don't give out to anyone, it tends to be my venting site. And now this one.

Hopefully I will use this for practice for digital scrapbooking and to post some of my creations.

I suck at blogging. Oh yeah, I also have an old xanga.com account that I update about once every 6 months.

I've never been good at journaling. I've done a lot of it throughout my life, but it tends to be when i'm in a bad space. I have very little written record of good times or "happy thoughts." Though, growing up, I definately has less of those to even write about.

Anyway, we'll see what this turns into, see if i can learn to write positively and maybe post some digital scrapbooking layouts.
posted by Alana @ 7:34 PM

About Me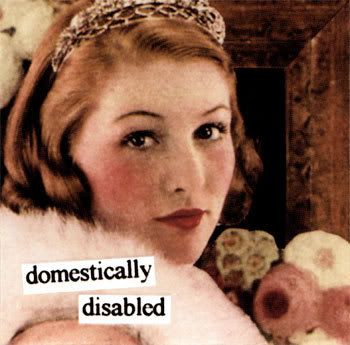 Name: Alana
Home: Marquette, MI, United States
About Me:
See my complete profile
Previous Post
Archives
Book(s) I'm Reading Now
Books I've Read This Year
The Best in Hosting & Domains
Visit Our Sponsors!
(you know you want to!)