Spice Up Your Life!
Technology Links
Sites I Like
Every Hostess gets a Free Gift!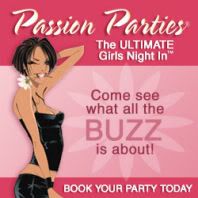 Sign Up for My Blog!
My Favorite Companies
Friday, July 21, 2006
Friday!
Glad it's Friday!

It's been a long week. I haven't done much in the way of accomplishing anything.

Frusterating.

It feels like ADD is back and better than ever. My brain has been the cloudiest it's ever been. I hate taking meds, so I just try to "manage." My managing skills were not up to par this week!

Maybe I'll make some DigiScrapping stuff with my ADD brain today.
posted by Alana @ 12:17 PM

About Me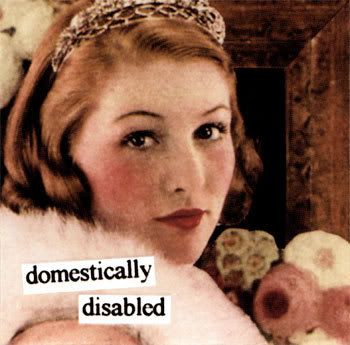 Name: Alana
Home: Marquette, MI, United States
About Me:
See my complete profile
Previous Post
Archives
Book(s) I'm Reading Now
Books I've Read This Year
The Best in Hosting & Domains
Visit Our Sponsors!
(you know you want to!)