Spice Up Your Life!
Technology Links
Sites I Like
Every Hostess gets a Free Gift!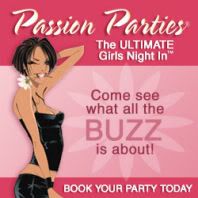 Sign Up for My Blog!
My Favorite Companies
Tuesday, July 25, 2006
Tuesday... Thoughts... Buying a Car???
So... I went out and test drove 4 different cars.

PT Cruiser... I was sorely disappointed.
A Matrix… Not too bad, but pricy and not so comfortable.
Scion xA…. LOVE IT! LOVE IT! LOVE IT!
Scion xB… Like it a lot, way more room than the xA, but not as much zip.

I'm bringing DH tomorrow am to the dealers to take the Scions out for a drive. Yeah!

Life in Asheville feels better. I've been getting out and doing things in the community. Walking down town and finally recognizing people is nice. We may go do some volunteer work on Saturday. That will be great.

In the graphic world… I was learning to make glittery elements and made a little set!




You can download it HERE!

I'm still not so great at journaling/blogging, but I'm working on it!
posted by Alana @ 7:13 PM

About Me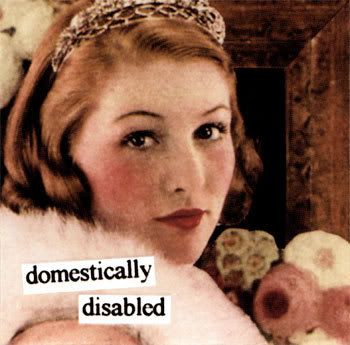 Name: Alana
Home: Marquette, MI, United States
About Me:
See my complete profile
Previous Post
Archives
Book(s) I'm Reading Now
Books I've Read This Year
The Best in Hosting & Domains
Visit Our Sponsors!
(you know you want to!)