Spice Up Your Life!
Technology Links
Sites I Like
Every Hostess gets a Free Gift!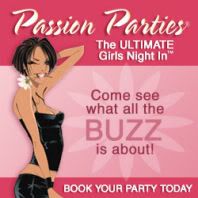 Sign Up for My Blog!
My Favorite Companies
Thursday, July 27, 2006
Waiting..... (plus Freebie!)
So... i'm waiting for the phone to ring to finalize the car loan. Then we can go pick up our new Scion xB! I'm so excited!

For those who don't know me well... When we moved to NC last year, I sold my car to make moving easier. I have never, since I was 16, been without my own transportation. It was hell for the first couple of months. Then I got a scooter. I adore my scooter... It's a 49cc Kymco People. And... coming from Upper Michigan, I rode my scooter all winter long... snow, rain, cold, etc... It wasn't too bad and we live near downtown, so everything is close enough. But it's been a year with only a scooter and a HUGE suburban. 2 Vehicles is going to be GREAT!

While I'm waiting, I'm rebuilding our business computer which had some hardware issues. While waiting for the phone to ring and waiting for the install, I'm playing on my computer… makin stuff. Sooooo… you get a FREEBIE!



I also just bought a ticket home in October! Yay! I have a niece who will be 2 on the 26th. (Any layouts of a child are probably my cutie pie of a niece!) I didn't make it home this summer, so I can't wait to see her.

Anyway… time to go click update on the rebuild!

Thanks for visiting!
posted by Alana @ 3:11 PM

About Me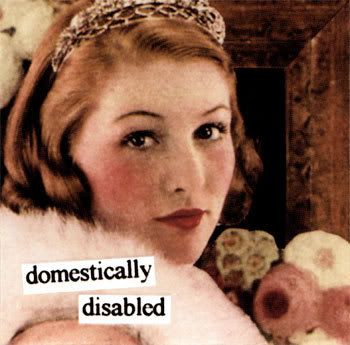 Name: Alana
Home: Marquette, MI, United States
About Me:
See my complete profile
Previous Post
Archives
Book(s) I'm Reading Now
Books I've Read This Year
The Best in Hosting & Domains
Visit Our Sponsors!
(you know you want to!)