Spice Up Your Life!
Technology Links
Sites I Like
Every Hostess gets a Free Gift!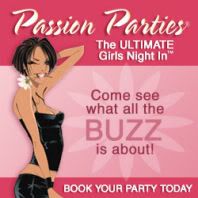 Sign Up for My Blog!
My Favorite Companies
Friday, July 28, 2006
Yay! Just drove home!!!


I just drove home a brand new Scion xB!!!

I've never had a car that was new, not 7 MILES new!!! It's sooo cool!

Okay, I admit. I hated boxy cars. I couldn't stand the element, I couldn't stand the xB. But after driving one, with my 6'2" husband, feeling like I was still in a suburban, I LOVE IT!!!!

Here's David in the car :)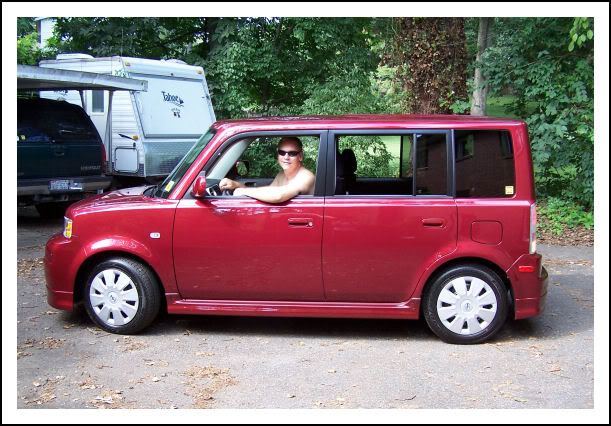 Here's me in the car :)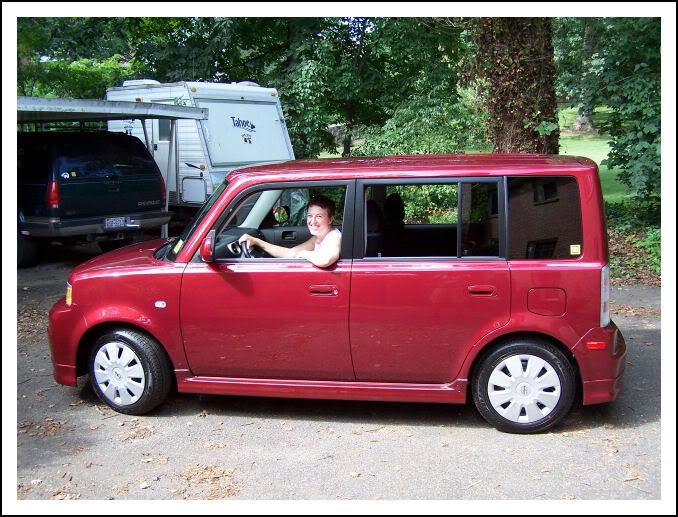 and here's one more, a view of the front!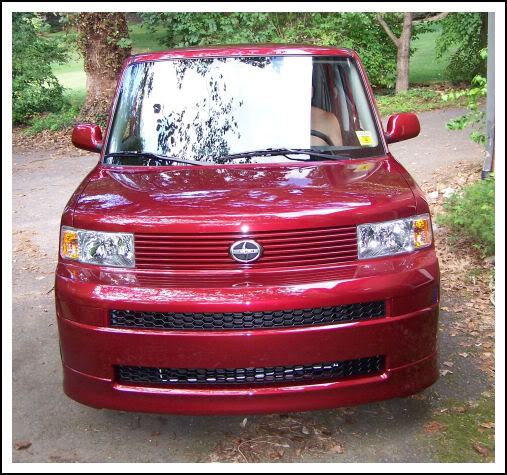 I'm going to try to make a mini-kit to go with the up and comming car pics I know will happen!!!
posted by Alana @ 4:51 PM

About Me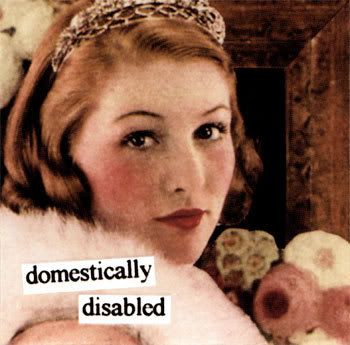 Name: Alana
Home: Marquette, MI, United States
About Me:
See my complete profile
Previous Post
Archives
Book(s) I'm Reading Now
Books I've Read This Year
The Best in Hosting & Domains
Visit Our Sponsors!
(you know you want to!)