Spice Up Your Life!
Technology Links
Sites I Like
Every Hostess gets a Free Gift!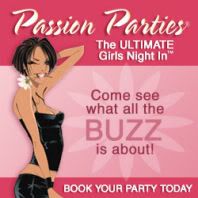 Sign Up for My Blog!
My Favorite Companies
Thursday, May 01, 2008
Trip to Spain - Thursday, May 1
I know I haven't updated this blog in a while. But I didn't want to post about my trip on my "Passion Parties Blog"

Packing for a 2 week trip is hard. Packing for a 2 week trip for 2 computer/techno geeks (one who has ADD!) is REALLY hard. I Think we put more thought and planning into the electronics than into the wardrobe! We put it off until today, and we we're trying to get out of the house by 3.

We got off to a late start. We managed to leave the house by 5:30. Which means, by the time we dropped the dogs off, we left Asheville by 6.

So, it's now 9:30pm and we're still driving. Okay, WE are not driving. HE is driving, I just did my obligatory 1.5 hours.

There;s just something I love about driving with David. After nearly 6 years, I can still look over and be so excited to be sitting next to him. It;s a little shocking really. I never thought I'd last this long in a relationship, not to mention, marriage!

I'm a little tired... David has a Microsoft Conference tomorrow and then we're flying out in the evening! Whoo Hooo! We'll land in Spain at 10am on Saturday! I'm going to do my best to blog and take pics of the whole trip.

I'm still not sure which blog I"ll actually send this to... My personal one... Which hasn't been updated since last summer... Or my Passion blog. Is it right to blab about my personal and family life in a blog that I would like to keep Passion Parties?

We;ll I guess that's the question, isn't it? Is my blog about My life as a Passion Parties consultant... or is it my life and I happen to be a Passion Parties consultant?

I'd love to hear from anyone who actually reads it.. Would you like it to be personal... Or would you rather that I kept it Passion Parties related.... though I don't seem to be very good at keeping it up just based on the business!

Anyway... We're about 6 miles away from our hotel, according to the GPS... So I'll end it for today!
posted by Alana @ 10:41 PM

About Me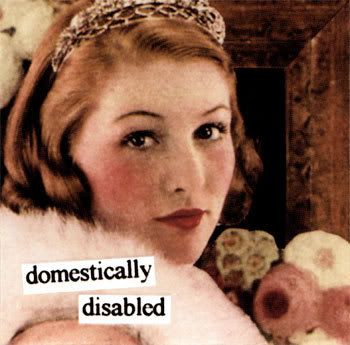 Name: Alana
Home: Marquette, MI, United States
About Me:
See my complete profile
Previous Post
Archives
Book(s) I'm Reading Now
Books I've Read This Year
The Best in Hosting & Domains
Visit Our Sponsors!
(you know you want to!)