Spice Up Your Life!
Technology Links
Sites I Like
Every Hostess gets a Free Gift!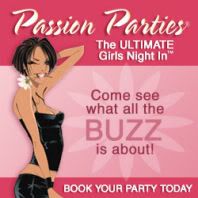 Sign Up for My Blog!
My Favorite Companies
Saturday, December 02, 2006
Finally...
After a month of not going to the studio, I finally went Wednesday night.

I did really well I think. I made 2 ornaments that turned out great. I'll have pics on Monday. And I attempted another small bowl shape... didn't work so well. maybe next time.

~~~~~~~~~~~~~

On another note... I've been struggling a little with depression again. I've started taking the magnesium and B complex that seemed to help before. I'm not sure why I get like this, maybe it's the weather, maybe it's the time of year, maybe I'm just nuts. But it's frustrating. I've been going for a walk every day in the morning. That seemed to help for a little while, but not so much now. It's dumb really... I have no real reason for it. Life's good, work's good, Passion Parties are starting to pick up, heck, I've even started to finally make a few friends! I just get stuck sometimes.

Anyway. It'll pass. I'll get over it. I always do.
posted by Alana @ 8:05 PM

About Me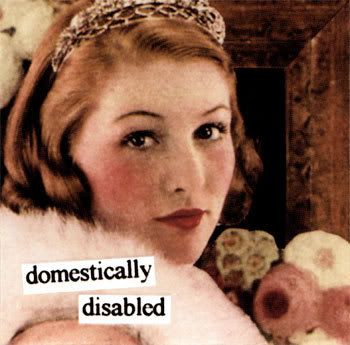 Name: Alana
Home: Marquette, MI, United States
About Me:
See my complete profile
Previous Post
Archives
Book(s) I'm Reading Now
Books I've Read This Year
The Best in Hosting & Domains
Visit Our Sponsors!
(you know you want to!)