Spice Up Your Life!
Technology Links
Sites I Like
Every Hostess gets a Free Gift!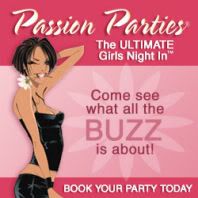 Sign Up for My Blog!
My Favorite Companies
Saturday, August 12, 2006
River Rafting in the Desert?!?!?!
So. I live in Asheville, NC. Some of the best rafting in the country. (or so i'm told) and it takes me comming out to Utah to get in a boat!

We just went on a smallish river with two 2-person duckies. I loved it! I had a blast!

Going to a party tonight, it will be nice to see people again.

abyway...
posted by Alana @ 4:29 PM

About Me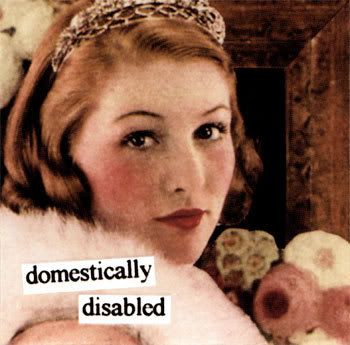 Name: Alana
Home: Marquette, MI, United States
About Me:
See my complete profile
Previous Post
Archives
Book(s) I'm Reading Now
Books I've Read This Year
The Best in Hosting & Domains
Visit Our Sponsors!
(you know you want to!)