Spice Up Your Life!
Technology Links
Sites I Like
Every Hostess gets a Free Gift!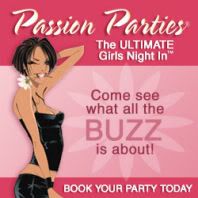 Sign Up for My Blog!
My Favorite Companies
Thursday, August 10, 2006
Here in Utah
So... here I am. In Fremont, UT. It's quite, dry, and beautiful. I'm surprised how much i like it. Not really enough to ever live here again, but it is a great place.

Last week, I switched our cell phone company before we came. Our friend Rick came out here and had service with Verizon, so i paid the early disconnect fee and switched us. Now that we're here... NO SERVICE!!! I checked with verizon, to get phones similar to Rick's, but it didn't work. Wayne Co. is just to rural.

Sigh. At least i still have the internet.
posted by Alana @ 5:20 PM

About Me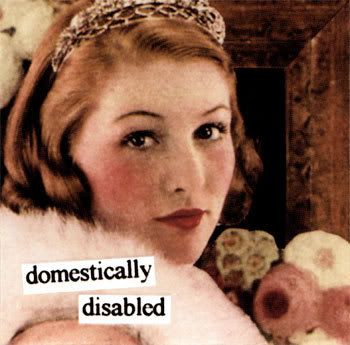 Name: Alana
Home: Marquette, MI, United States
About Me:
See my complete profile
Previous Post
Archives
Book(s) I'm Reading Now
Books I've Read This Year
The Best in Hosting & Domains
Visit Our Sponsors!
(you know you want to!)