Spice Up Your Life!
Technology Links
Sites I Like
Every Hostess gets a Free Gift!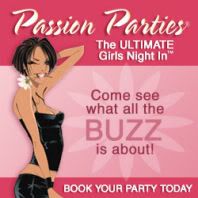 Sign Up for My Blog!
My Favorite Companies
Friday, September 08, 2006
Check 'em out!

I got my ornaments back today! They're not the prettiest things in the world, but I made 'em!

I did the blue one first. It's not quite round :)

The orange one was definately done with some help!

Sorry about the light quality on the photos... it's a dreary, rainy day here...
posted by Alana @ 6:28 PM

About Me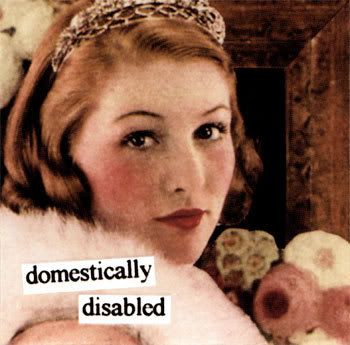 Name: Alana
Home: Marquette, MI, United States
About Me:
See my complete profile
Previous Post
Archives
Book(s) I'm Reading Now
Books I've Read This Year
The Best in Hosting & Domains
Visit Our Sponsors!
(you know you want to!)