Spice Up Your Life!
Technology Links
Sites I Like
Every Hostess gets a Free Gift!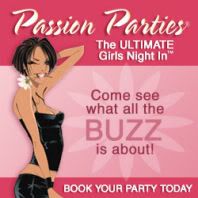 Sign Up for My Blog!
My Favorite Companies
Tuesday, August 15, 2006
Good-Bye WayneCo.
So, we've left Wayne-Co. I was sad driving up to SLC. I really enjoyed hangin out with my favorite cowboy poet, RAY.

It was wonderful in the big skies and wide open spaces. I forgot how much I enjoyed the dry, the sage smells, the people. We met some great people... and got a chance to see some old friends.

I had a great time. Now we're in SLC, getting to see a couple of our other friends.
posted by Alana @ 5:44 PM

About Me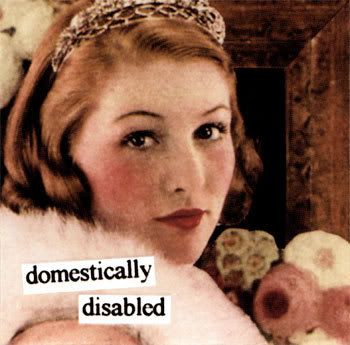 Name: Alana
Home: Marquette, MI, United States
About Me:
See my complete profile
Previous Post
Archives
Book(s) I'm Reading Now
Books I've Read This Year
The Best in Hosting & Domains
Visit Our Sponsors!
(you know you want to!)