Spice Up Your Life!
Technology Links
Sites I Like
Every Hostess gets a Free Gift!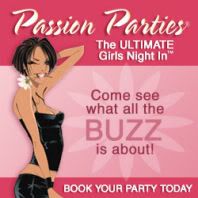 Sign Up for My Blog!
My Favorite Companies
Tuesday, September 05, 2006
Another Monday night learning about glass :)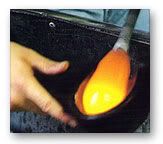 Last night was even better than last week!

I actually tried to blow the glass last night! The first one I blew up. I blew WAY to hard. It's so easy to blow, like blowing a bubble in bubble gum. If it gets harder, the glass is too cold and it's time to reheat! It took only three tries before I had a globe ornament that actually lived! :)

The second one deflated horribly and instead of trashing it, Scott showed me how to make a paper weight. We melted it down, pulled and twisted the glass to form a cool shape, added frit (small bits of colored glass) and then gathered more clear over it. It was a little funny shaped. I gathered the glass too high and missed some at the bottom, but Scott helped shape it into something presentable! :)

The last one, I did almost on my own :) It was a orange globe with yellow and red frit. I can't wait to see how they turned out.

David set up a lampworking table yesterday at home! So that we can both use the lampworking kit I gave to him for his birthday, several years ago. I'm excited to work on that during the week in between bouts of glassblowing.

I'll take some pics of what I made and post them after next Monday...

What else.... hmm... not a whole lot. It's been raining, and not so warm. David loves that its getting cooler, I'm sad about it. I can't believe that summer is over already. I have no idea where the last 6 or 7 months have gone.

Anyway... I guess that's all for now!
posted by Alana @ 8:50 AM

About Me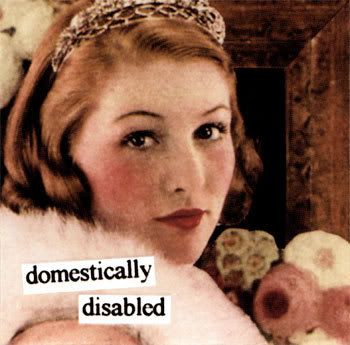 Name: Alana
Home: Marquette, MI, United States
About Me:
See my complete profile
Previous Post
Archives
Book(s) I'm Reading Now
Books I've Read This Year
The Best in Hosting & Domains
Visit Our Sponsors!
(you know you want to!)