Spice Up Your Life!
Technology Links
Sites I Like
Every Hostess gets a Free Gift!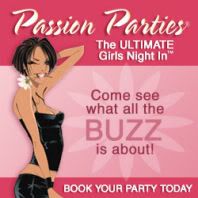 Sign Up for My Blog!
My Favorite Companies
Monday, August 21, 2006
Future Glassblower???



So, I've been interested in working with glass for years now, but haven't had the guts to get into it. When David expressed an interest in glass work a few years ago, I immediately went and got him a complete starter kit for his birthday. he still hasn't touched it.

David took me to his friend's glass blowing studio this past Sunday. I think he was interested in learning. We walked in and he instantly broke into a sweat. I was instantly, finally, warm enough! Watching Scott work was amazing. i loved it! i asked him about a thousand questions and he patiently answered them all. He then suggested he would take on an apprentice! I can't wait! I'm heading over there tonight for my first evening! woo hoo!!!!!
posted by Alana @ 3:24 PM

About Me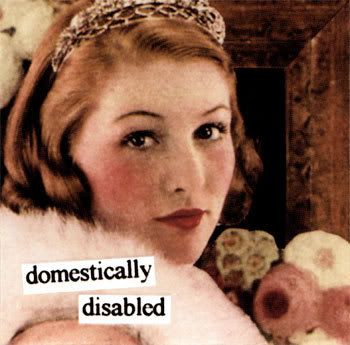 Name: Alana
Home: Marquette, MI, United States
About Me:
See my complete profile
Previous Post
Archives
Book(s) I'm Reading Now
Books I've Read This Year
The Best in Hosting & Domains
Visit Our Sponsors!
(you know you want to!)