Spice Up Your Life!
Technology Links
Sites I Like
Every Hostess gets a Free Gift!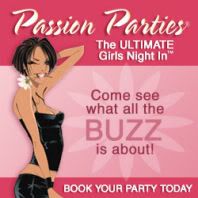 Sign Up for My Blog!
My Favorite Companies
Saturday, May 03, 2008
We made it!
We arrived!

We managed to find our baggage, get our rental car and get out of Malaga. While we were waiting in Madrid, I realized that I had left the usb part of our GPS system in the truck... At the Raleigh Airport. It's been so long since I've driven without a GPS that I was terrified I wouldn't be able to get anywhere. How the heck do people deal with life without technology?

We made it to David's brother's house without any trauma. Once we were on the main highway, we both remembered the way.

Our villa is great! Beautiful bedroom overlooking the sea, just a walk down the road to the beach.

We had a pretty good dinner and then waited up for Anna and Pat, David's sister and mother. It was tough, we were both exhausted. But it was definitely worth it.
posted by Alana @ 11:50 PM

About Me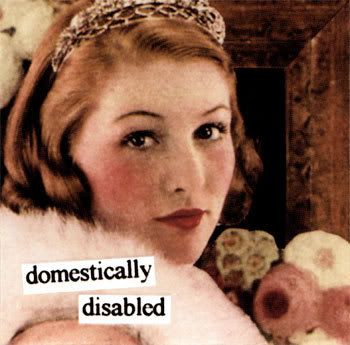 Name: Alana
Home: Marquette, MI, United States
About Me:
See my complete profile
Previous Post
Archives
Book(s) I'm Reading Now
Books I've Read This Year
The Best in Hosting & Domains
Visit Our Sponsors!
(you know you want to!)