Spice Up Your Life!
Technology Links
Sites I Like
Every Hostess gets a Free Gift!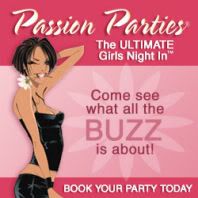 Sign Up for My Blog!
My Favorite Companies
Wednesday, May 07, 2008
Days are starting to blend together!
Hmmm...

What did we do today? Everyday seems so full, it's hard to remember. This morning we went into Nerja, and had coffee at the famous Balcon de Europa at our favorite cafe con leche place. Then we ambled around looking for a bookstore. We found one, and it was English, but they only had a tiny selection. Guess what, no sci-fi/fantasy. So... I'm stuck reading an old beat-up copy of Dirk Gentry, again...

We then went and hooked in to the internet for a bit at H2O... My computer is still having issues. Oh well. Used David's again.

After that we were going to go to La Parra - a restaurant that was on Gordon Ramsey's Kitchen Nightmares. It looked like it could be good once Gorden was done with 'em, but when we got there, it was deserted. It looked like the owner might not have listened. So we changed out minds and went to the local English pub-like place and had fish and chips. They were great! And Mushy Peas! David had been raving about mushy peas since we met... They really are as good as he says.

We went to a Pharmacy and got David some cough syrup. I'm hoping we're both going to sleep better tonight!

Tomorrow, more family time. We're having lunch with David's niece, Lisa, and her son, Sua (Soo-ah). He's a doll. He's about 2 years old.

Anyway... Another day in Spain... It's going surprisingly fast. It's almost a week already.
posted by Alana @ 11:59 PM

About Me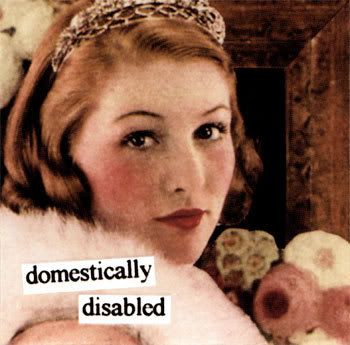 Name: Alana
Home: Marquette, MI, United States
About Me:
See my complete profile
Previous Post
Archives
Book(s) I'm Reading Now
Books I've Read This Year
The Best in Hosting & Domains
Visit Our Sponsors!
(you know you want to!)