Spice Up Your Life!
Technology Links
Sites I Like
Every Hostess gets a Free Gift!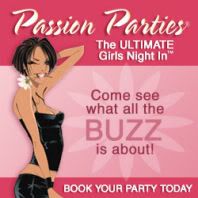 Sign Up for My Blog!
My Favorite Companies
Tuesday, May 06, 2008
Thank god for wires.
Tuesday...

So... Today I swam in the Sea. It was chilly! But not too bad. I didn't bring a swimsuit. Since we packed last minute, I couldn't find my suit anywhere in the house... I tore apart my dresser, closet, laundry area, and just couldn't find it. I may have left it in Michigan last fall. So David's mum brought an extra and I am using that until I find another.

During Siesta, we went over to Paul's house (David's sister-in-law's brother... follow?) he runs a company out of his home and has great internet connections. My laptop has been sucking. My wireless barely works and I can't control my home computer with a sucky internet connection. Why do I need to control my home computer, you might ask? Well, my e-store, www.divadata.com, is still up and running and the orders are still coming in! I've made about $200 since arriving in Spain! I love the internet! I have a gal who is taking care of the orders for me while I'm here. But, I need to be able to print out orders for Brit.

So anyway, we went over to Paul's house and downloaded new drivers for my wireless card. Now we're at the Wireless cafe and my fricking wifi stil doesn't work. I'm having to write all my blogs on my computer in notepad and then upload them later.

I think that the only thing that I really get frusterated in Spain about is the lack of technology. I take it for granted that we have such steller connections and wifi... I have a hard time letting some of that go.

Anyway... more to come!
posted by Alana @ 10:56 PM

About Me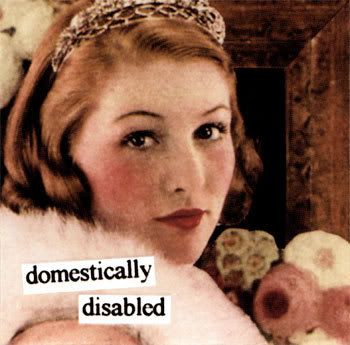 Name: Alana
Home: Marquette, MI, United States
About Me:
See my complete profile
Previous Post
Archives
Book(s) I'm Reading Now
Books I've Read This Year
The Best in Hosting & Domains
Visit Our Sponsors!
(you know you want to!)