Spice Up Your Life!
Technology Links
Sites I Like
Every Hostess gets a Free Gift!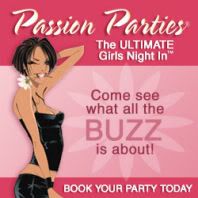 Sign Up for My Blog!
My Favorite Companies
Sunday, May 04, 2008
Must ... Have ... Internet ...
Mmmmmm... Cafe con Leche.

You just can't reproduce it. David and I have tried. It's not a latte, it's not espresso, but it's not just milky coffee. It's a hot, sweet, caffinated cup of heaven.

We tried to go grocery shopping, but it's Sunday, everything's closed.
We went up to David's brother's for lunch. Spanish lunches are huge and take up 4 hours. But it was YUMMY!

After dinner... I mean, lunch... We rested... Then we tried to find internet. Rumor was, that there was internet access within walking distance.

So we found the restaurant... The Anchor (in English anyway) and, wouldn't you know it, the internet's out. The fish and chips that walked by me looked amazing. I guess we'll find out in a few days when the internet is back up. The waiter gave us directions to Casa Maria's, where, he said, we could get dinner and wireless. (After a 4 hour long lunch, I was starving.)

We zoomed around the village in the car looking for it... He had said it was down a dirt road, but we were having a hard time finding the dirt road. Then we came across a sign...




We drove down the goat track. Found the restaurant and NO WIFI! the food wasn't supposed to be good either. So we decided to heck with it! We know where there's WiFi, and good drinks... So off to Nerja and the Cafe H2O.

So... I go to connect and my frickin Wireless card is giving me trouble... But I am drinking the best, sour, peachy, tangy, drink... :)

We'll find more internet where I can update my wireless drivers.
posted by Alana @ 10:52 PM

About Me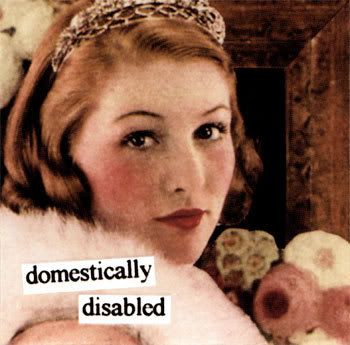 Name: Alana
Home: Marquette, MI, United States
About Me:
See my complete profile
Previous Post
Archives
Book(s) I'm Reading Now
Books I've Read This Year
The Best in Hosting & Domains
Visit Our Sponsors!
(you know you want to!)