Spice Up Your Life!
Technology Links
Sites I Like
Every Hostess gets a Free Gift!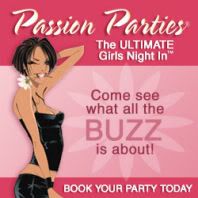 Sign Up for My Blog!
My Favorite Companies
Monday, May 12, 2008
Lazy Days in Spain
Not really much to say... The weather was a little cool and rainy.

Saturday, Anna and I went to the Torrox market. Then that evening it was David's birthday dinner, so we all went out for Chinese.

Sunday... We had a lunch over at our villa. Then David helped his brother with hos computer. Rainy day on Sunday.

This morning it was blue skies and calm waters, so we went to the Costa Market this morning and then brought a picnic to the beach and soaked up some sun. I jumped into the sea, but it was almost as cold as Lake Superior, so I didn't stay in long.

This afternoon, we wandered around town while Anna and Pat had a massage and then spent some time at H2O, our fave internet cafe. Now, we're off to an English pub for an English dinner.

Tomorrow we're heading to Gibraltar for the day. That should be fun!

Anyway.... We're off!
posted by Alana @ 10:39 AM

About Me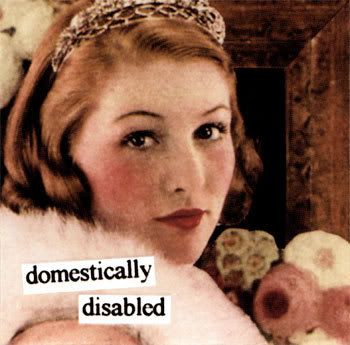 Name: Alana
Home: Marquette, MI, United States
About Me:
See my complete profile
Previous Post
Archives
Book(s) I'm Reading Now
Books I've Read This Year
The Best in Hosting & Domains
Visit Our Sponsors!
(you know you want to!)