Spice Up Your Life!
Technology Links
Sites I Like
Every Hostess gets a Free Gift!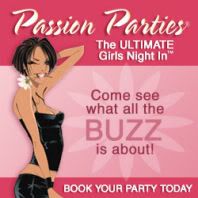 Sign Up for My Blog!
My Favorite Companies
Tuesday, May 13, 2008
Off to Gibraltar!
Whew! What a day!

We went to Gibraltar this morning. It's a Rock Island... Really, it's a peninsula, that's owned by England. So, in theory, we visited England while in Spain. :)

It was a 2 hour car trip... Not too bad.

We parked just across the boarder and walked in. I was a little sad that they didn't stamp my Passport. We took a bus into town and a friendly gal helped us find the easiest stop. We went to take the cable car up to the top of Gibraltar... But there was a chain across the step saying that they we closed! There were some sales guys there trying to get people to take a minivan tour, for $25 Erous each! (The cable car was only $13 e) We went to find coffee as this was just too frustrating to handle on a non-caffeinated stomach. By the time we finished our coffee and chips (fries) the air lift was up and running. We went to the top, happily caffeinated.

The Barberry Apes we very cool. A little scary. I think they like to bite people's knees.




We walked 2 kilometers down the hill to catch the car halfway down.

That was about all of Gibraltar everyone else could stand, so we caught the bus back to the boarder and hightailed it out.

All in all, it was a fun outing. There were a few other things I would've liked to do, but it was very noisy, hot, busy.... I'm glad I went, but I doubt that I ever would again.

When we got home, I laid down on the bed for a min. and woke up an hour later! lol

We went out to an English pub for dinner and I had fish and chips and mushy peas... mmmm... mushy peas are awesome. David had his fav, Bangers and Mash and English beer.

A quick stop at the internet cafe and off to the house... It's 10:50 pm and I'm in bed... Another day tomorrow!
posted by Alana @ 10:42 AM

About Me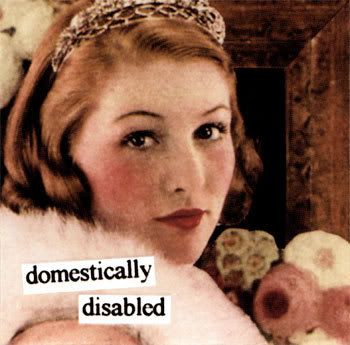 Name: Alana
Home: Marquette, MI, United States
About Me:
See my complete profile
Previous Post
Archives
Book(s) I'm Reading Now
Books I've Read This Year
The Best in Hosting & Domains
Visit Our Sponsors!
(you know you want to!)