Spice Up Your Life!
Technology Links
Sites I Like
Every Hostess gets a Free Gift!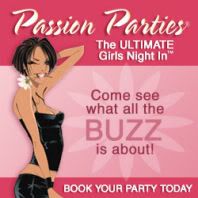 Sign Up for My Blog!
My Favorite Companies
Wednesday, October 11, 2006
Vacation?
Vacationing with friends. It's a strange thing. Vacationing with people you sorta know and another couple you've just met, seems like it's even stranger. I don't know if I reccomend it.
posted by Alana @ 8:40 PM

Tuesday, October 03, 2006
Another Glassblowing night last night...

Okay... I haven't posted in a while...

I went to Nashville, TN two weekends ago (Sept 22nd - 25th) to visit a couple of friends.  I had an awesome time!  We didn't do a whole lot, but it was nice to hang out with 'em!

I managed to get back in time Monday to go to my glass session.  One out of four balls I tried made it: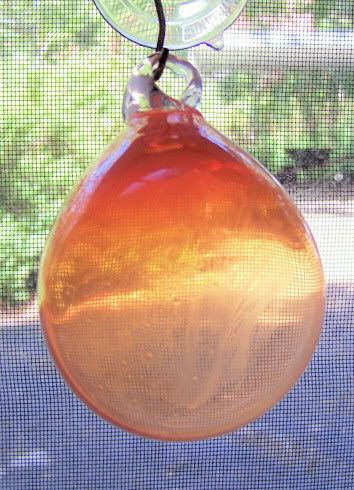 I have also been working on flameworking at home... making beads!  These are in order that I made them, left to right with the newest on the right:








And last night, at glassblowing, I made 2 balls that lived... almost all by myself... :)  

And I made my first bowl!  That was way fun!  After you get the ball on the end of the pipe, you then have to get a small bit of glass on the pontil, marver it out and then attach it to the end of the ball (where it's the roundest, in the middle).  Then you break the ball off of the pipe, so you have an open round-ish vessel.  You have to heat that up and open it up and shape it.  It was super hard but really fun!  I had a LOT of help!

Anyway... thanks for tuning in!

posted by Alana @ 12:44 PM

About Me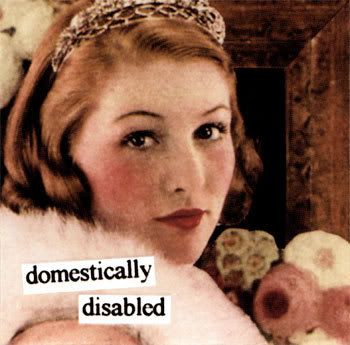 Name: Alana
Home: Marquette, MI, United States
About Me:
See my complete profile
Previous Post
Archives
Book(s) I'm Reading Now
Books I've Read This Year
The Best in Hosting & Domains
Visit Our Sponsors!
(you know you want to!)