Spice Up Your Life!
Technology Links
Sites I Like
Every Hostess gets a Free Gift!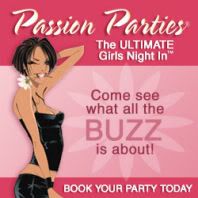 Sign Up for My Blog!
My Favorite Companies
Wednesday, November 08, 2006
I'm slacking at my blog...
So, this past month I've been BUSY!

We went to the coast with two other couples. All in all, it didn't turn out all that bad. We met a great couple, flew a stunt kite, learned how to boogy board, and at well. I was way to cranky at the beginning of the week.

After that, we came home for a week. I did a little glassblowing. I'm venturing into opening vessels... i made a small bowl and a small perfume bottle! The bottom has to be ground down so they sit flat, but i think they turned out... well... they're at least recognizable as what they are :)

Hmmm... On the 25th of October, I went home to Michigan. There was snow on the ground when we landed. Yuck. It snowed and melted a few times. I sppent a ton of time with my neice who turned 2 while I was there. I'll post pics later... I'm on my laptop, the pics are on the desktop.

Last weekend we went to Greensboro. We stayed with Rob and Sarra (the cool couple from the coast) and I had a Passion Party out there. I had a

$1200

party!!!! That means I took home about $450 for one night!!! That's definately the best party I've had yet. It was a lot of fun, and I felt the most confident I've felt yet!

This week I have a LOT of computer work to catch up on. We're going to see a great band tonight, The Asylum Street Spankers at the Grey Eagle in Asheville.

I have a party Saturday night, hopefully it's as great as last weekend's party!

Whew! That was a long one! I'll try to get to some picture posting today...

Thanks for tuning in!
posted by Alana @ 8:26 AM

About Me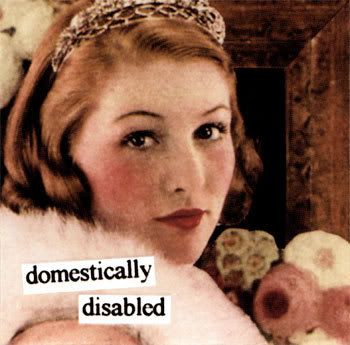 Name: Alana
Home: Marquette, MI, United States
About Me:
See my complete profile
Previous Post
Archives
Book(s) I'm Reading Now
Books I've Read This Year
The Best in Hosting & Domains
Visit Our Sponsors!
(you know you want to!)