Spice Up Your Life!
Technology Links
Sites I Like
Every Hostess gets a Free Gift!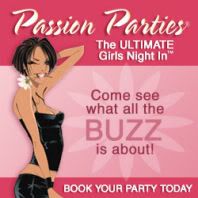 Sign Up for My Blog!
My Favorite Companies
Friday, July 20, 2007
Love of technology and vacations
I'm writing from our truck.  

I love technology!  lol

We're on our way to the great wide north... to da UP.

We left this morning and will hopefully be there by tomorrow evening.  It's been a great time just hanging with the hubby in the truck driving.  We haven't taken out the camper since we moved to NC 2 years ago.  

Right now we're in Indianna... It's sunset.  It's so nice to actually see the sky.  We don't see much real sky in the mountains.  

Oh... If you haven't heard, I opened an etsy shop... Check out my newest online venture, my Recovery and Geek Swag Etsy Shop:

http://alana1223.etsy.com

Like I need another project...  I can't stand not being busy.
posted by Alana @ 9:08 PM

About Me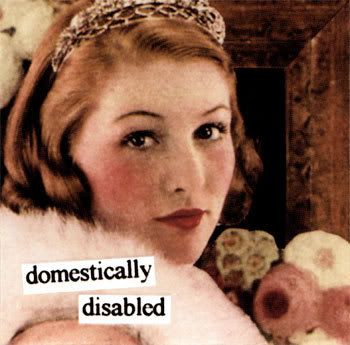 Name: Alana
Home: Marquette, MI, United States
About Me:
See my complete profile
Previous Post
Archives
Book(s) I'm Reading Now
Books I've Read This Year
The Best in Hosting & Domains
Visit Our Sponsors!
(you know you want to!)